The best scooter experience in Banff!
We have a fleet of new scooters just waiting for you! All our scooters are 49cc, gas powered and fully automatic. Our prices include helmet, lock and gas.
Explore Banff with our mobility scooter rental services. Rent a comfortable and reliable scooter today and explore amazing attractions and scenery hassle-free!
Ride through the majestic Rockies at your own pace! Visit Lake Minnewanka, Vermilion Lakes, Tunnel Mountain, Bow Falls and of course the iconic Banff Springs Hotel.
Frequently Asked Questions
Check out all of the most common questions we get from our customers. We strive to exceed expectations to ensure you get the most enjoyment on your visit.
The Banff Scooter Company was created for you.
Make this the highlight of your visit to Banff!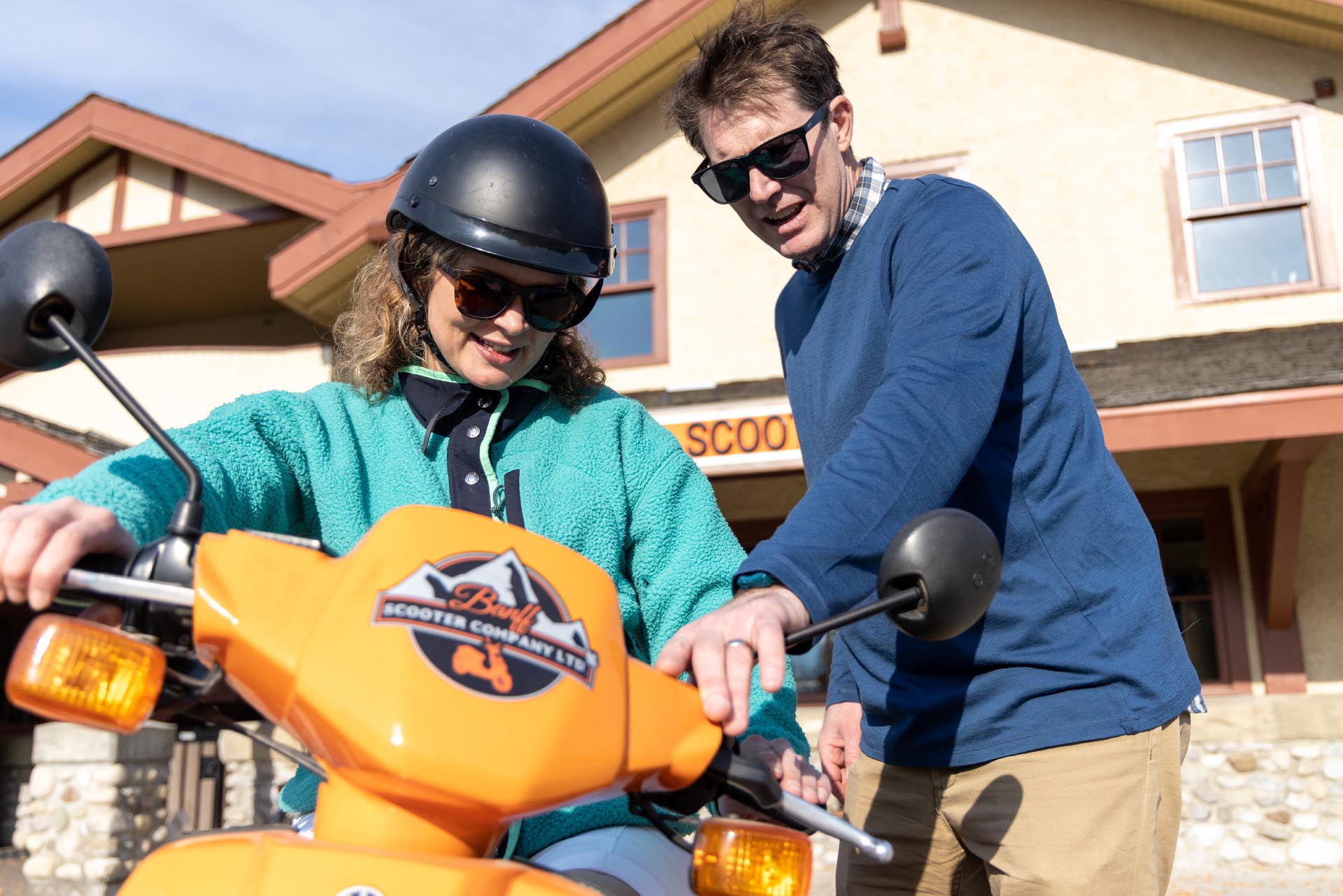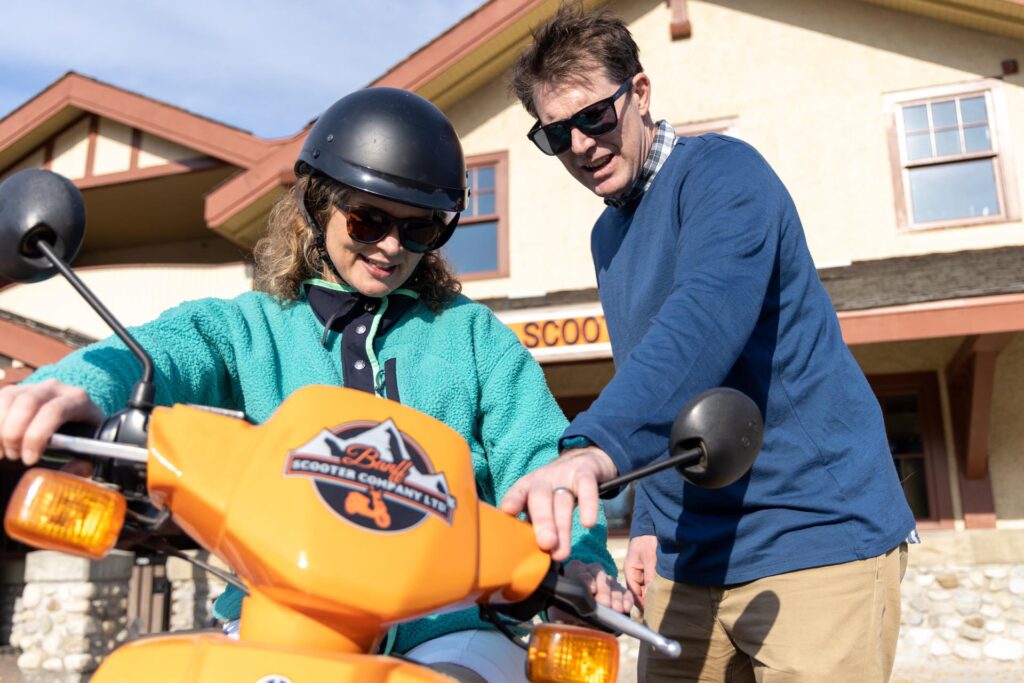 Renting a scooter in Banff can be a fun and efficient way to explore the area. Before hitting the road, it's important to receive proper training. Our friendly staff will provide a lesson when you rent a scooter to ensure you have full confidence before you hit the road! Enjoy the ride!
Exploring Banff by Scooter
Welcome to The Banff Scooter Company's blog, where we're all about exploring the great outdoors on two wheels (and a motor)! Today, we want to tell you all about one[...]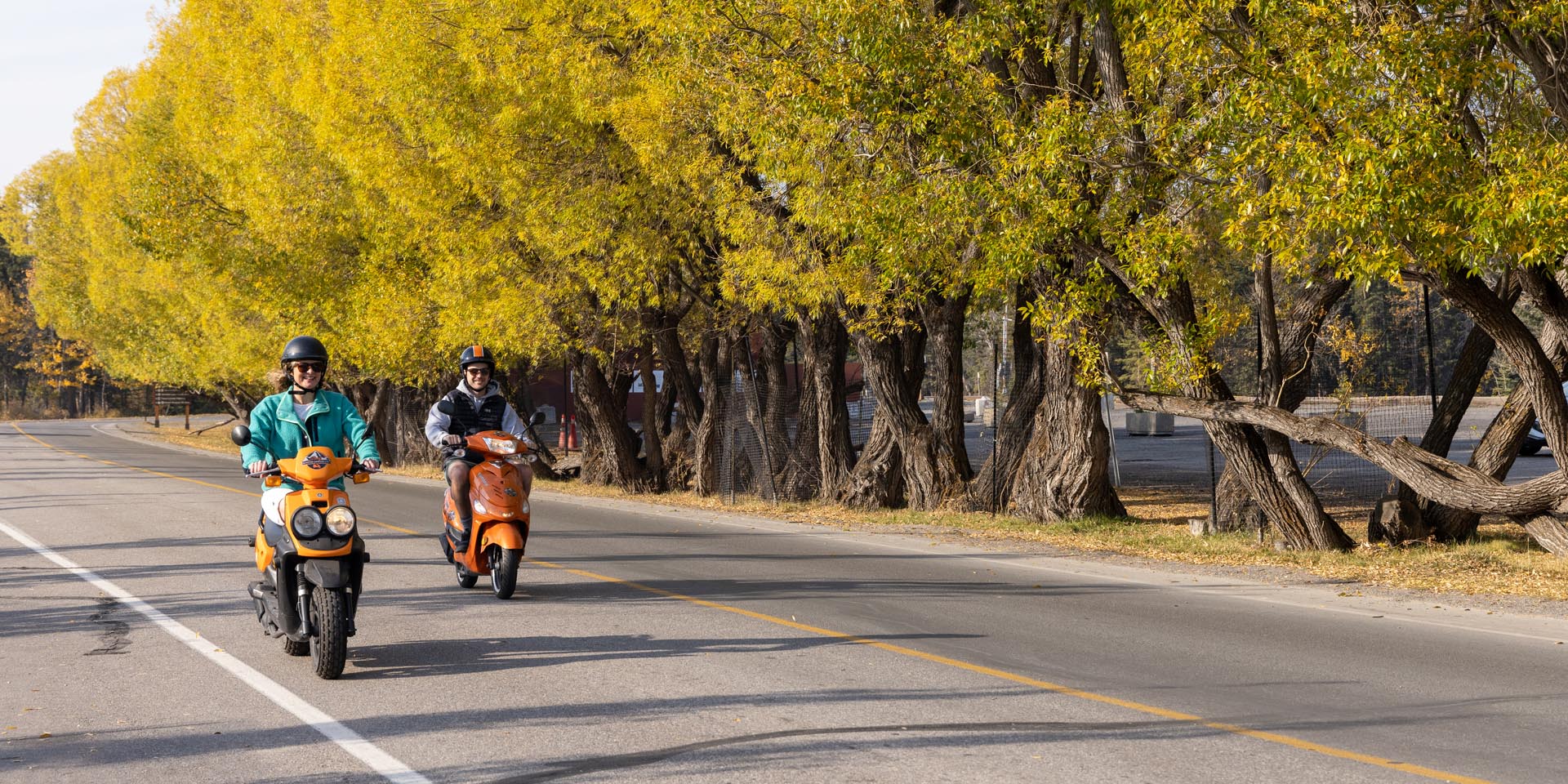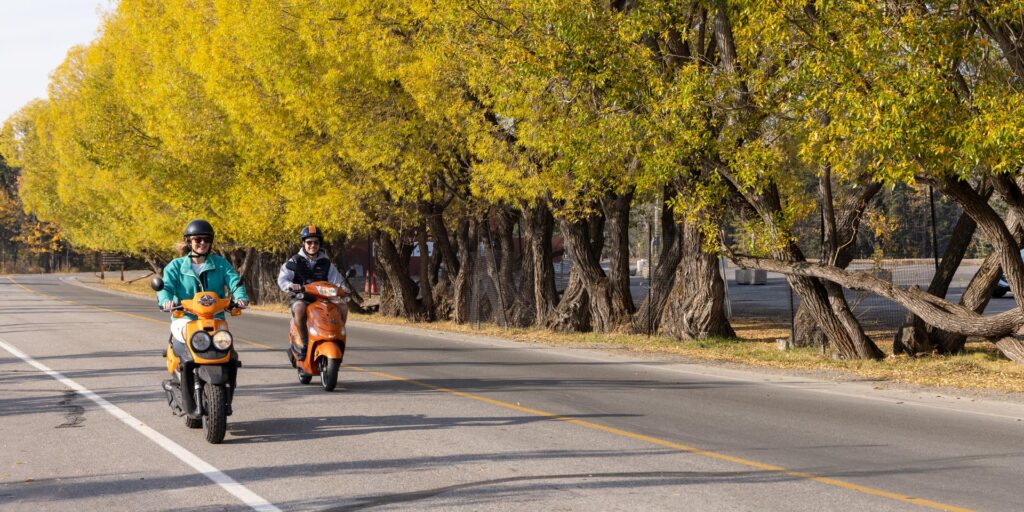 Welcome to The Banff Scooter Company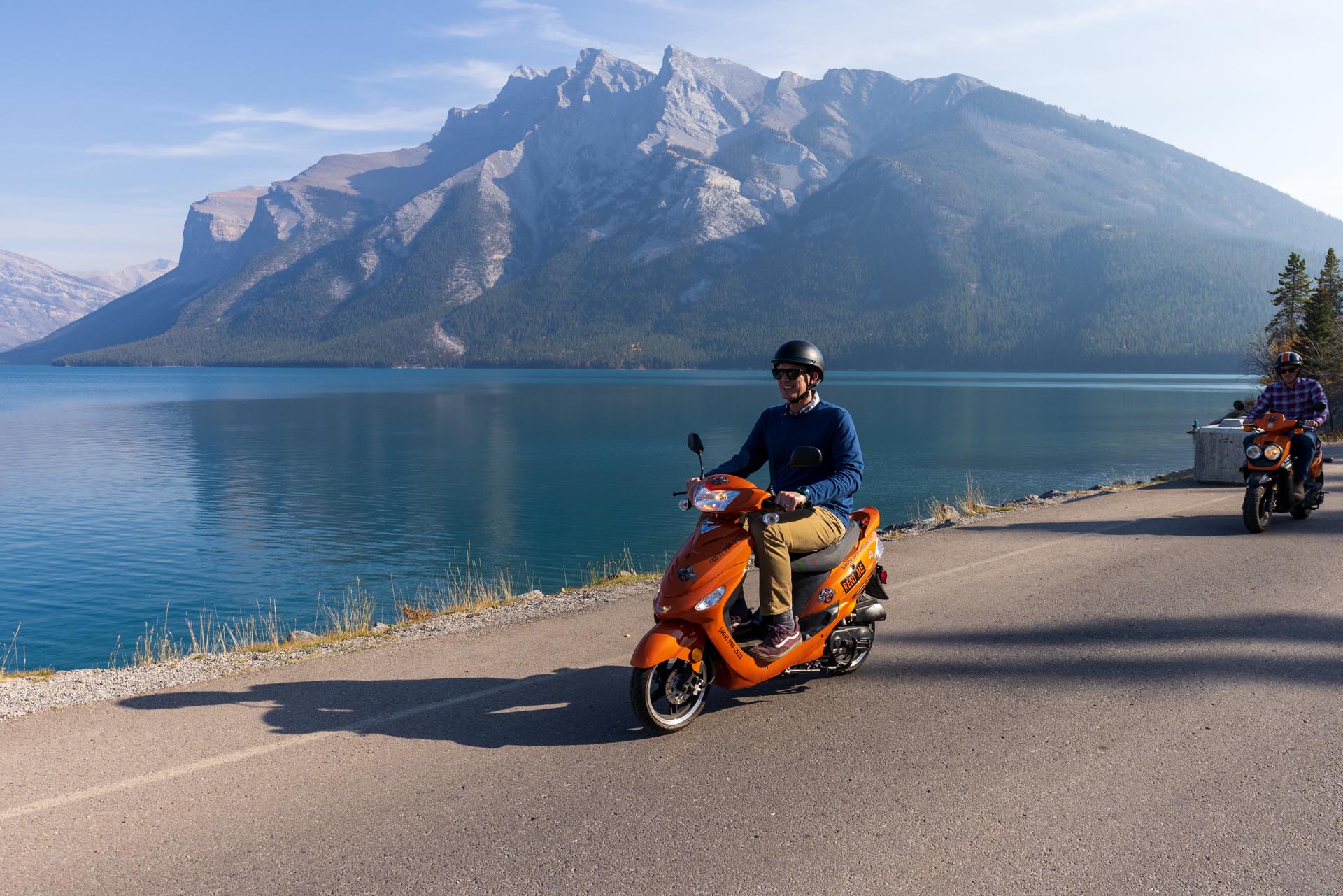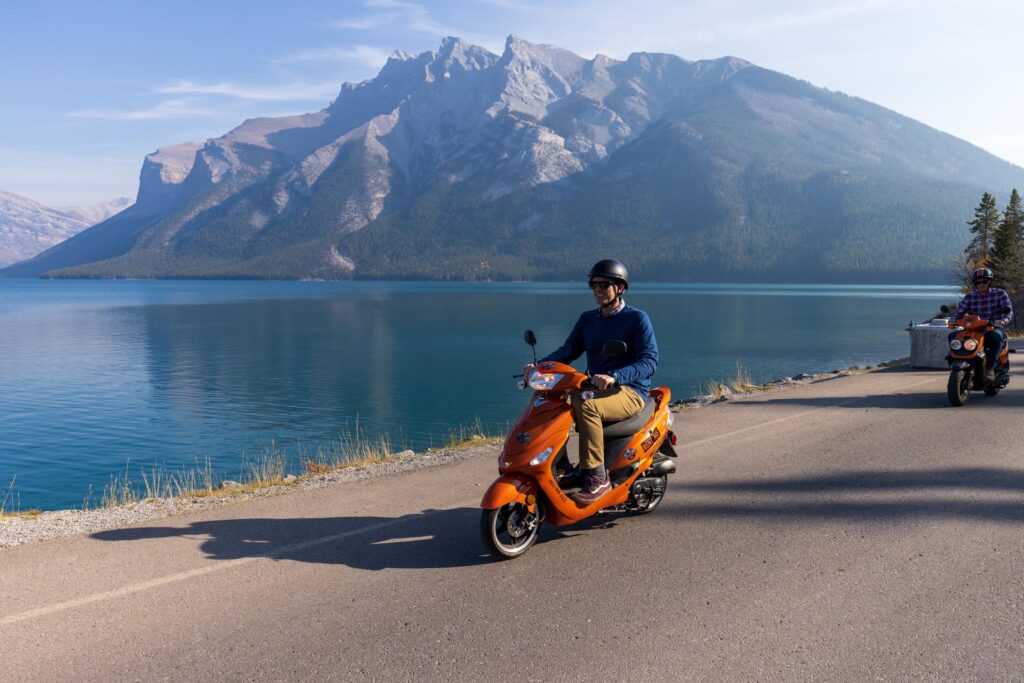 Check out the Sightseeing Chairlift, Via Ferrata and the Cliffhouse Bistro!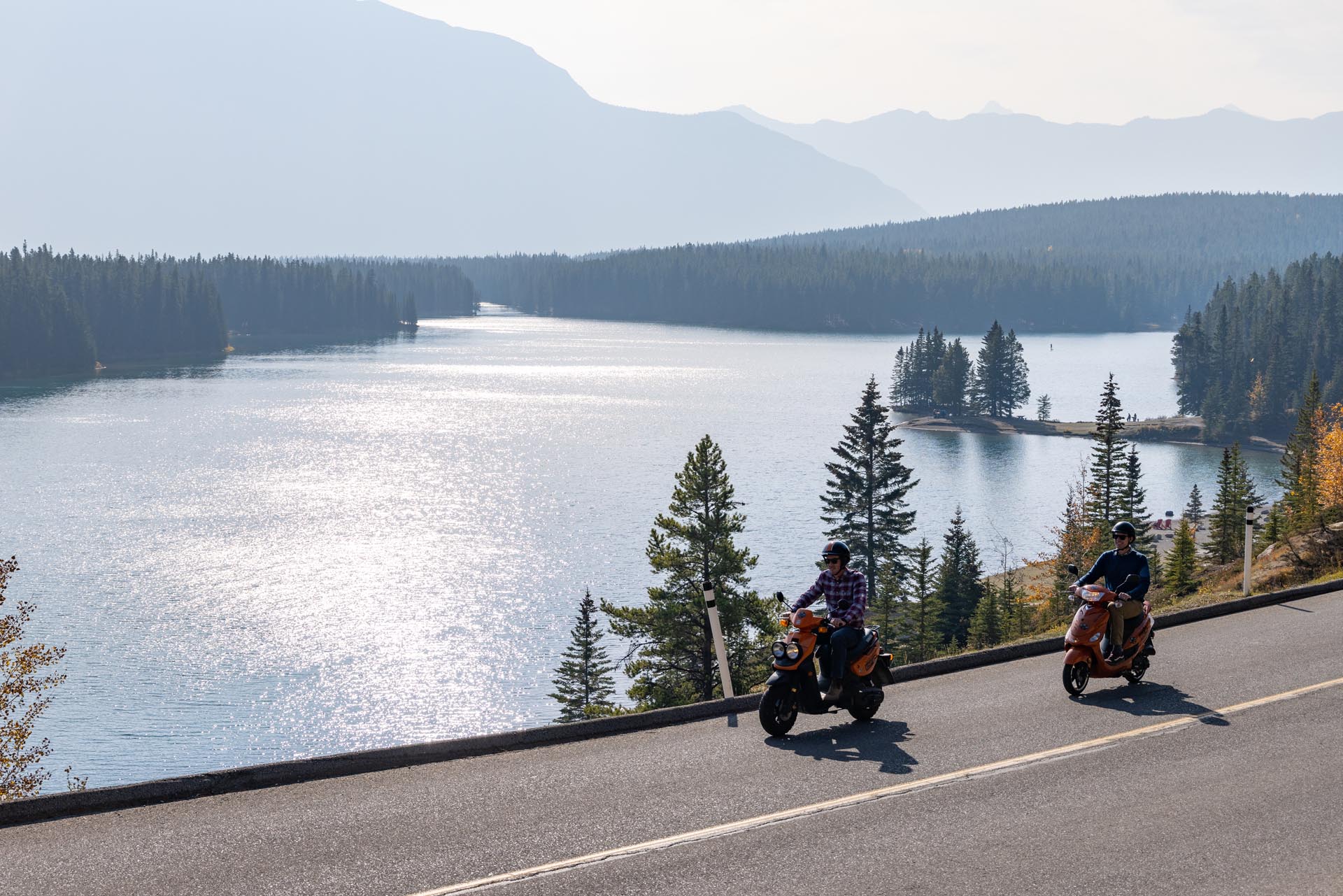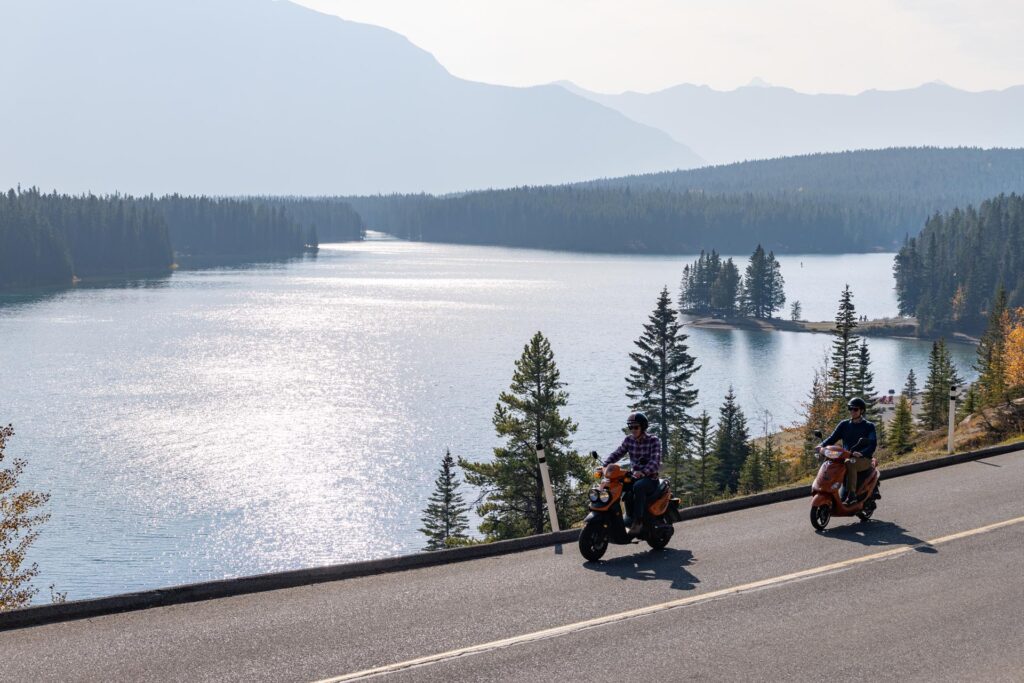 The Best Places To Visit in Banff on a Scooter!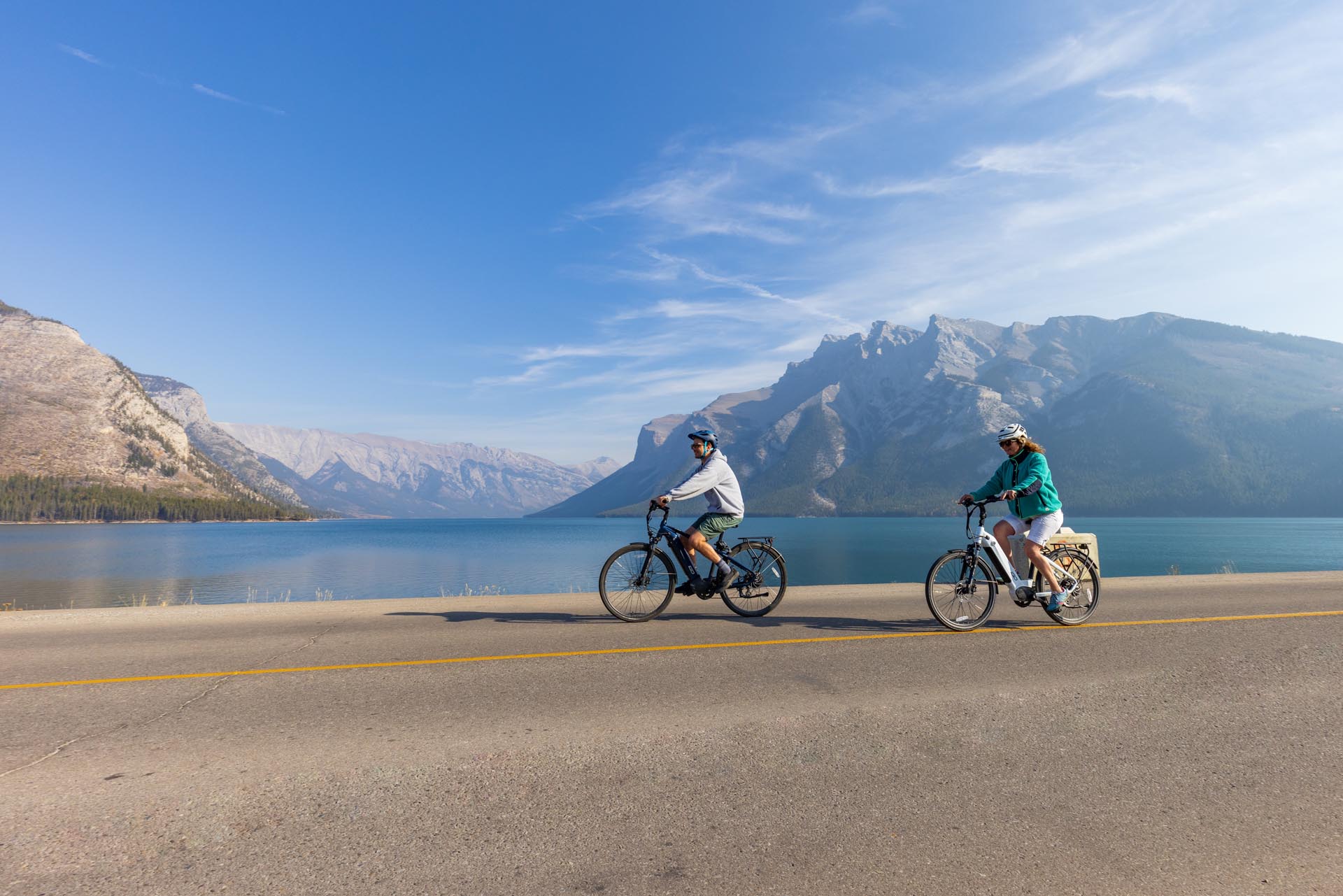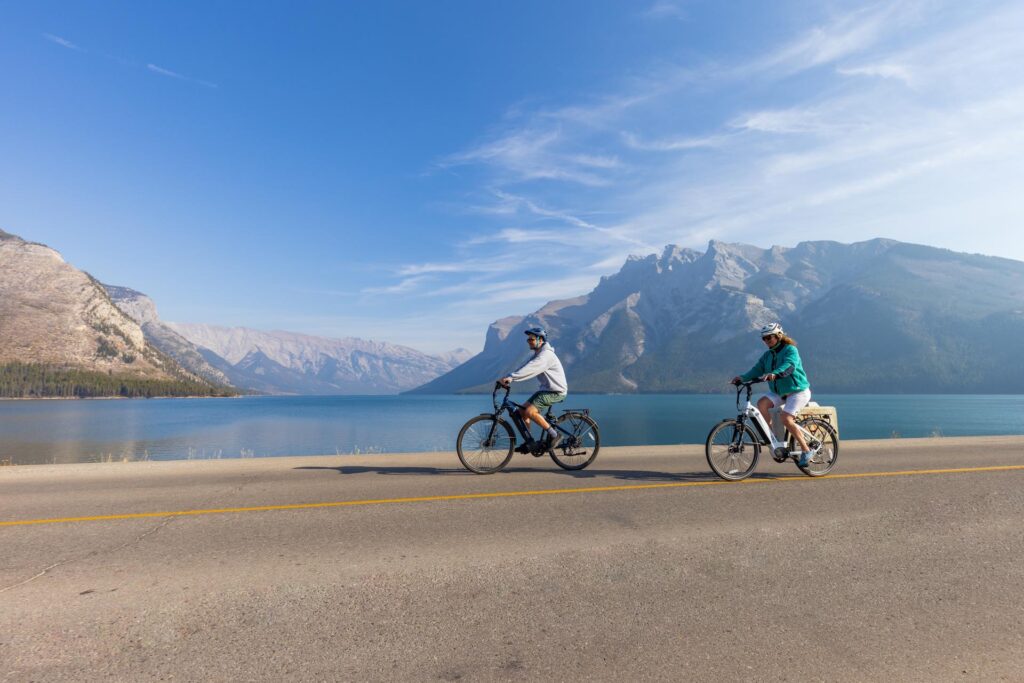 The Best Places To Visit in Banff on a E-Bike!